Birthday party characters for hire
Hire a talented children's entertainer for your child's birthday party or special event. Blast Kids' Parties brings fun and magic to your event. We're your Yakima, Washington source for quality children's entertainment.
Superhero Party Characters for Hire
We love superheroes as much as the kids do! Create lasting memories whether you want a classic birthday party, or a superhero training party. We have Spiderman, Batman, and our own superhero Blast.
Birthday Party Entertainment for Toddlers
Hire Elmo when you need birthday party entertainment for your toddler. Elmo will get your toddlers moving and shaking with fun, age appropriate activities.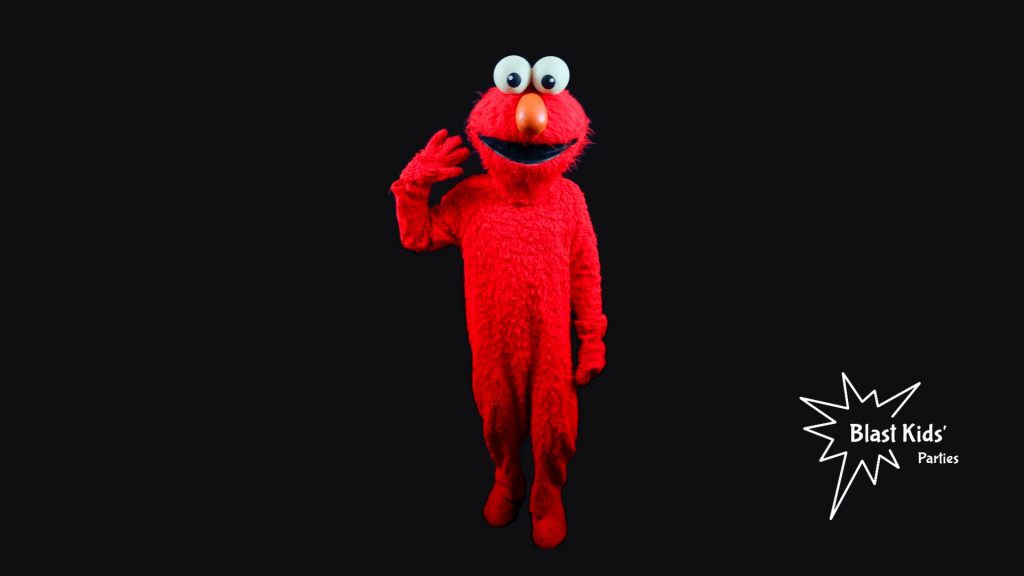 Superheroes in Training ~ Empowered Play that Elevates the Self
Are you looking for a more significant experience than a standard children's party?
Imagine an interactive show that unlocks the special superhero powers inside every kid. Tune your vibrational frequency. Now, close your eyes, and imagine. Through the power of imagination, you've brought that show into this temporal reality!
Kids will learn the 7 special superhero powers through magic, games, music, and more fun activities.
7 Special Superhero Powers
Responsibility
Respect
Honesty
Safety
Forgiveness
Health
Teamwork