Superheroes in Training: Character Development
Superheroes in Training is an innovative character development program for children. The program teaches children that what they think, do and say has an impact on the world around them and on their own lives. The kids stay engaged with the subject matter through the power of play rather than lecturing them about their behavior. Superheroes in Training is about modeling positivity, instead of meeting negative thoughts and behaviors in children with a negative response from adults.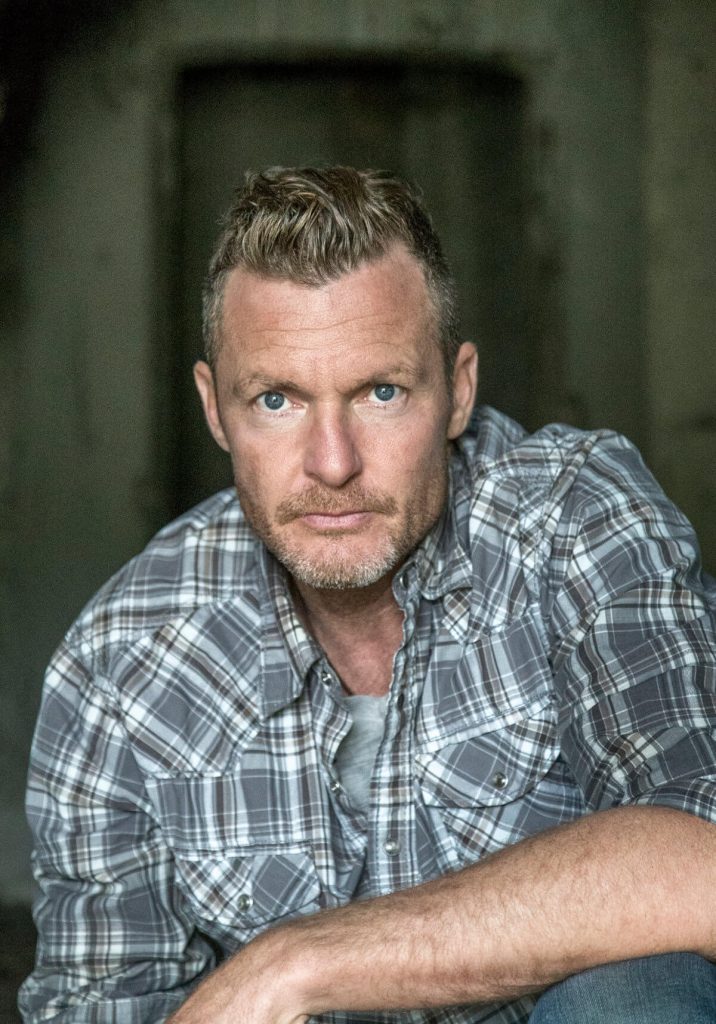 "What would it be like to have an entire generation of young people who view themselves as connected to others and the environment, who understand the profound impact they can have on the world?"
~ Ron Reaves
What Will Kids Learn?
Superheroes in Training teaches children that mastering their character is a super power. This super power helps make the world a better place, and become everything they want to be. Through games and activities the children learn skills to develop their decision-making abilities, focus, and ability to complete tasks. They also learn to reflect on and celebrate their accomplishments.
Learning outcomes will vary depending on a variety of factors, including the amount of time available, and the age and energy level of the children. The learning outcomes for our full 7 week program are listed below to give you an idea of what to expect.
Understand what the 7 special superhero powers (responsibility, respect, honesty, safety, forgiveness, health, and teamwork) are.
Apply the 7 special superhero powers to situations, and know whether their behavior is, for example, respectful or not.
Understand what a positive and negative outlook are.
Understand that the energy, thoughts, words and actions they put out can affect the world.
Practice planning, decision-making, and task completion.
How Long is Superheroes in Training?
We offer everything from 1 hour events to a full 7 week program. The activities we complete are tailored to match the available time as well as the age and energy level of the children. You can download the syllabus for our 7 week course below.
How Do I Request a Superheroes in Training Event or Course?
You can email us through our contact page, or call us at (971) 940 – 9726.