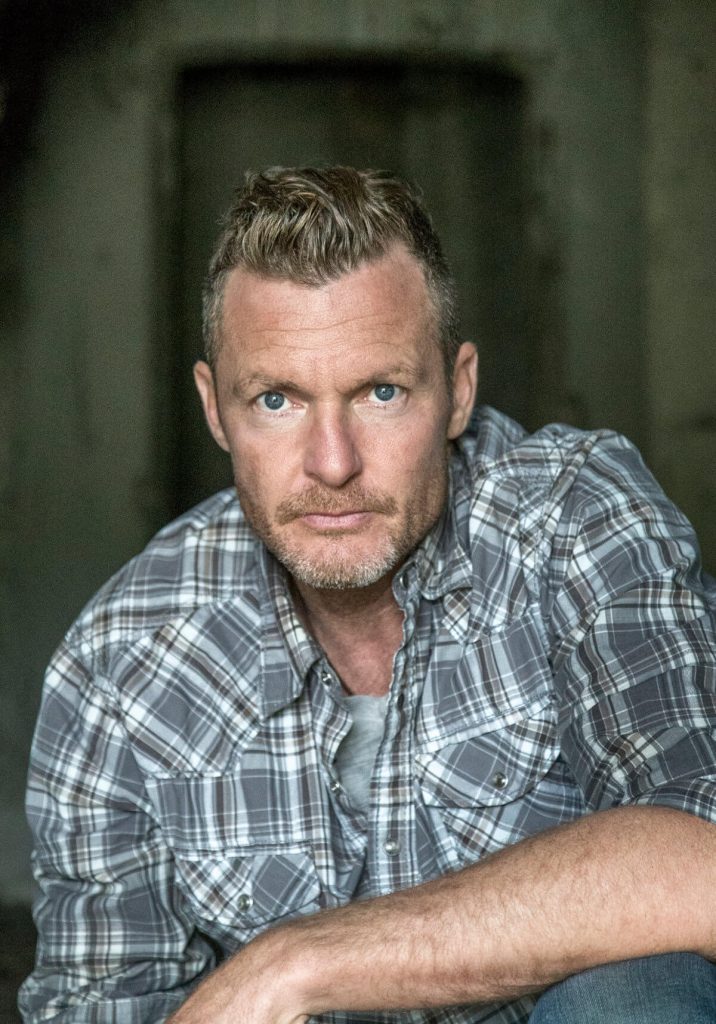 Ron Reaves
Blast Kids' Parties Founder
There is nothing that brings me more joy and happiness in this world than to wake up every day with a clear sense of why I do what I do — to inspire and expand awareness, to empower children and adults while having fun, to raise the vibration of the planet. It's a simple thing to do when surrounded by so many amazing people to inspire me. Thank you!
Ron Reaves is a proud father, the founder of Blast Kids' Parties, and brings 12 years of experience in the children's party business to parties and events in the Portland, Oregon area.
Prior to founding Blast Kids' Parties, he ran another children's party character company in Yakima, Washington. Before that, Ron spent 9 years working for and learning from some of the top children's party companies in the Los Angeles area. During his time in Los Angeles he developed a wide range of skills from performing magic tricks to mentoring children.
Fatherhood has been one of Ron's biggest influences. Watching his own child grow and develop their personality and belief system made him realize how important it is to have a healthy character and belief system. Observing how children learn and develop through play and emulating those around them in a constant state of discovery informs how he approaches interacting with children.
After moving to Portland, Oregon, Ron founded Blast Kids' Parties. Owning his own company keeps him engaged with creatively and dynamically expressing a message and being involved in a movement bigger than himself.
Ron strives to continually challenge himself and the status quo to make the world a better place.